See on Scoop.it – Writing "Rightly"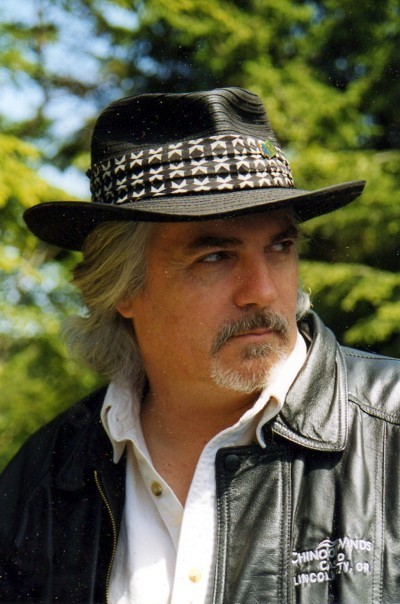 Dean Wesley Smith – The writing of Dean Wesley Smith
Penelope's insight:
Day 3 shares more insights into what it's like in DWS's world of writing over 7,000 words per day. He seems to be on a writing pace of about 1,000 words in one hour.
In two days, he has typed 15,359 words into the computer. Day 3's total? 7,059 words, for a grand total of 22,418 words!
Even if we typed half of this each day, we'd have a small novella finished in a week!
 ***This review was written by Penelope Silvers for her curated content on "Writing Rightly"***
 Link to the original article and Day 3: http://www.deanwesleysmith.com/?p=8955
See on www.deanwesleysmith.com