See on Scoop.it – Writing for Kindle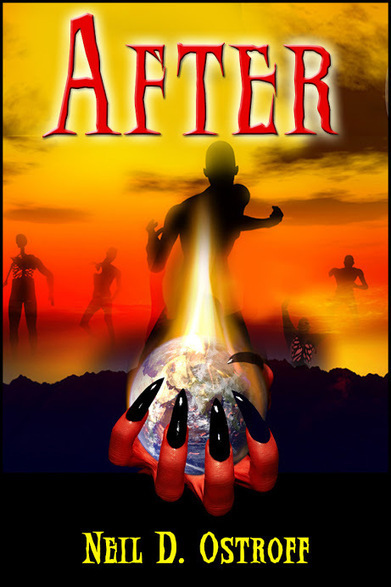 Penelope's insight:
I've seen lots of changes going on with Amazon, and wasn't sure what was happening, but this author gives an interesting perspective. He suggests it is not Amazon who is afraid of the success of some indies–but actually the big publishers.
First, the tags disappeared on our books. Of course, we can still "tag" when we set up the book for upload on Amazon. We can set up 7 of them. When on our book page, readers cannot add any tags of their own. 
Then, the "likes" on the books disappeared. Mine came back for a short time, but are gone again. Personally, I think it is fun and interactive to have the "likes" there. Sure, it can be abused but mostly likely is not in most cases.
This last Grammy Awards is a perfect example of how independents are taking over. More than half the awards went to artists who published under their own labels. Even the song of the year has no major label backing.
What are the big publishers afraid of? Little indie publishers selling a few hundred or thousand books–compared to their millions?
*****This review was written by Penelope Silvers for her curated content on "Writing for Kindle"*****
 Link to the original article: http://neilostroff.blogspot.com/2013/02/all-indie-authors-please-read-this.html?spref=tw
See on neilostroff.blogspot.com