See on Scoop.it – Writing "Rightly"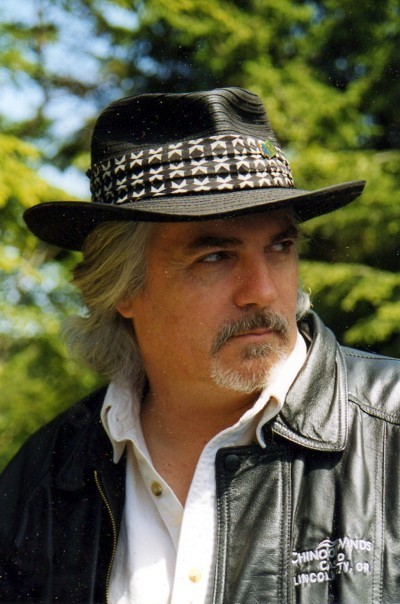 Dean Wesley Smith – The writing of Dean Wesley Smith
Penelope's insight:

Now it's been four days of writing for Dean Wesley Smith, and he has written 22,418 words. I am checking in with Day 4 to see if human nature will take over and he will take it a bit easy–since he has written a novella already! 
Of course, he was hired by a New York publisher to do this, so we could argue that he had a goal to get it done–maybe this is a lesson for us?
He hasn't written one word by 5 p.m., so could I be right? By 7 p.m. he had manage to write 1,800 words in between answering e-mail and comments. He took a nap, and then managed another 1,000 by 9:30 p.m. He had a lot of "other" stuff he was working on this day, but by the end of the day, he had still racked up an impressive 5,070 words! Grand total now? 27,488!
 ***This review was written by Penelope Silvers for her curated content on "Writing Rightly"***
 Link to the original article and Day 4: http://www.deanwesleysmith.com/?p=8967
See on www.deanwesleysmith.com