See on Scoop.it – EBook Promotion and Marketing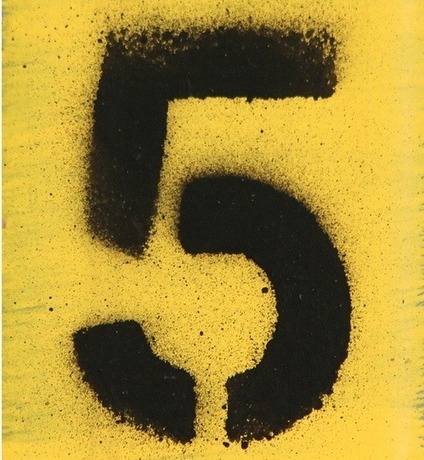 5 Simple Steps to Marketing your Blog's Content with Social Media.
Penelope's insight:
Jeff Bullas has shared, in his usual funny way, some very simple but effective tips to share your content with the world.  He states that a blogger needs to develop the skills of a drug dealer, a teacher and a chef. Authors love to write, and they should be writing every day, but we also need to add in a bit of time to promote that writing.
At the very least, you should have a blog (your home for your books), and once you have your blog, you should tie it in to other social media channels to promote.  Here's a few of the top ones:
 1) FACEBOOK
2) TWITTER 
3) GOOGLE+
4) PINTEREST
5) LINKED IN 
By the way, this is made so much easier with Scoop.It content curation. You can set up the scoops to update your blog, and all your other social media feeds. Also make sure to include an RSS subscription feed, on your blog, so people can keep updated with your content.
 *****This review was written by Penelope Silvers for her curated content on "Ebook Promotion and Marketing"*****
 Link to the original article: http://www.jeffbullas.com/2012/07/03/5-simple-steps-to-marketing-your-blogs-content-with-social-media/
See on www.jeffbullas.com