See on Scoop.it – Writing for Kindle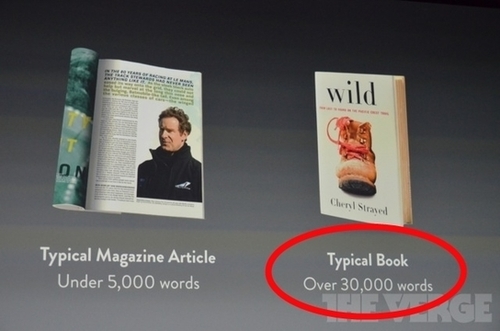 Penelope's insight:
Is taking on the challenge of writing "serials" for Amazon right for you and your audience? It can be lucrative, but very tricky. As you are writing your story, you are also posting the chapters for readers to pick up on and pass on to others. 
"50 Shades of Gray" started out as FREE serialized Twilight fan-fic. It then built up its audience over time–and we know the rest of the story.
*****This review was written by Penelope Silvers for her curated content on "Writing for Kindle"*****
 Link to the original article: http://www.the-digital-reader.com/2012/09/19/serials-can-be-challenging-for-writers-and-for-amazon/#.UFz3xY1lRVU
See on www.the-digital-reader.com