See on Scoop.it – Writing for Kindle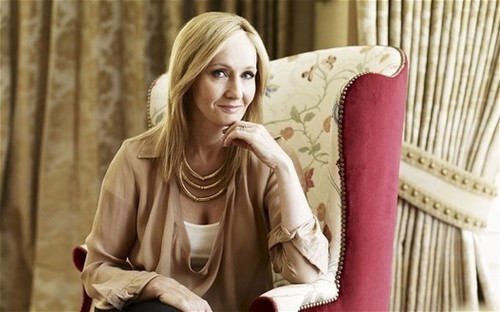 Who will be the JK Rowling of self-publishing? Better still: who will be the legions who make an extra $1,000-$1,000,000 per year?
Penelope's insight:
Do indie authors have even the remotest of chances to become the next $1,000,000 success story? The answer is YES! This guest post on the blog of Tim Ferriss of the "4 Hour Body" and "4 Hour Work Week" has a wealth of information on selling ebooks in this new age of publishing.
Here's a preview of what you will learn:
 o Why did best-selling Author Barry Eisler turn down a $500,000 offer from his publisher in favor of publishing his own books?
 o Why is Amazon now selling more ebooks than printed books?
 o How can you figure out what niche to choose in to publish your book?
 o How do you go about creating your ebook?
 o What about formatting and designing a cover?
 o What to do about marketing and promotion of your ebook?
 o What is the best price point for your ebook?
If you've given up writing an ebook for fear of the competition, read this article and start your planning today. The soon you get started, the sooner you could also have a successful book topping the Amazon charts. 
 ***This review was written by Penelope Silvers for her curated content on "Writing for Kindle"***
Link to the original article: http://www.fourhourworkweek.com/blog/2013/04/04/how-to-make-1000000-selling-e-books-tactics-and-case-studies/
See on www.fourhourworkweek.com