See on Scoop.it – EBook Promotion and Marketing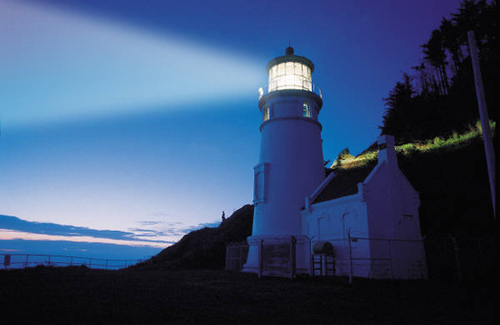 Seven winning ways to attract massive numbers of new readers and keep them for life, by building a 'lighthouse' author brand.
Penelope's insight:
This is one of the best articles I've seen in a very long time about building an author platform–one that will keep your name and brand foremost in the mind of your readers.
One method is to create a "Lighthouse" Author Brand. This works best with a series of books. Simply, this means that you need to create a theme-tagline to wrap around your books. This will draw all of your books together and keep people searching for your brand. For instance, racy author Jackie Collins' books say "SHE'LL KEEP YOU UP ALL NIGHT" Eyebrows raised now. We get it, and love it!
Set aside some time for a brainstorming session to figure out WHAT your books are about, and a tagline that will shine.
 ***This review was written by Penelope Silvers for her curated content on "Ebook Promotion and Marketing"***
 Link to the original article and six more ideas: http://bestsellerlabs.com/attract-readers-with-a-lighthouse-author-brand/
See on bestsellerlabs.com