See on Scoop.it – Writing "Rightly"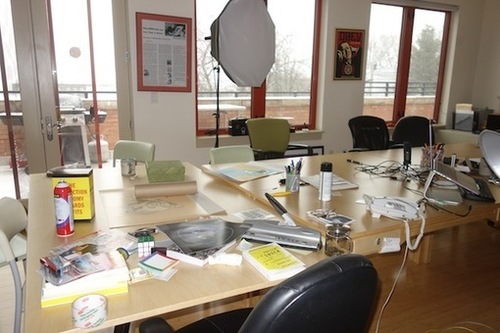 When Seth Godin talks, people listen. We've been listening for years to this bestselling author of 17 books with a storied background in publishing.
Penelope's insight:
Here's my takeaway from reading the interview with the iconic Seth Godin. Be yourself–and be remarkable! Status Quo stinks. You are unique, you have a story to tell, and you have fans who are waiting to hear your story.
Have you heard negative feedback about your writing? Here's what Seth Godin heard. His high school English teacher wrote in his yearbook: "You are the bane of my existence and it's likely you'll never amount to anything."
Don't listen to the negative voices around you. Write what you like to write and write like there's no tomorrow!
***This review was written by Penelope Silvers for her curated content on "Writing Rightly"***
 Link to the original article and the full interview: http://www.copyblogger.com/writer-files-seth-godin/
See on www.copyblogger.com