See on Scoop.it – EBook Promotion and Marketing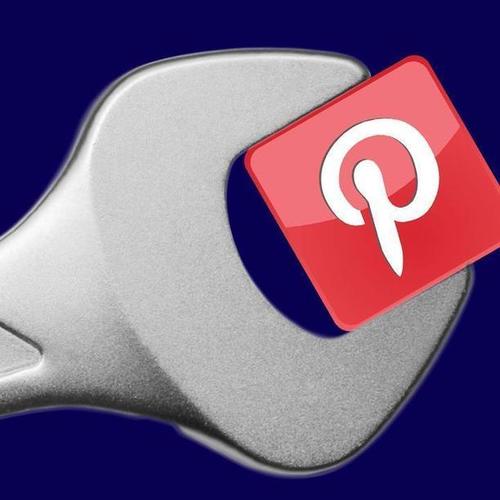 For a full review of Pinterest's recent changes, take a peek at this handy infographic.
Penelope's insight:
There are some new things we all need to learn if we are going to use Pinterest in our ebook promotion and marketing.
Some major changes:
o PROFILE now down to 160 characters from 200
o If you link to pin only, your link will be broken. You must use their "EMBED"
o NO LINKS in the description or comments of the pin
o You can no longer TWEET your pin at the time of pin. 🙁
o No more HASHTAGS # (you can do it, but they are not searchable)
o No more "LIKING" pin boards on Facebook
Well, let's see–what is left? You do have analytics, but you must verify your website to get this feature. I guess we can still have fun pinning, and figure out the loopholes. Stay tuned.
***This review was written by Penelope Silvers for her curated content on "Ebook Promotion and Marketing"***
Link to the original article:
http://mashable.com/2013/03/20/pinterest-redesign-infographic/
See on mashable.com