See on Scoop.it – Writing for Kindle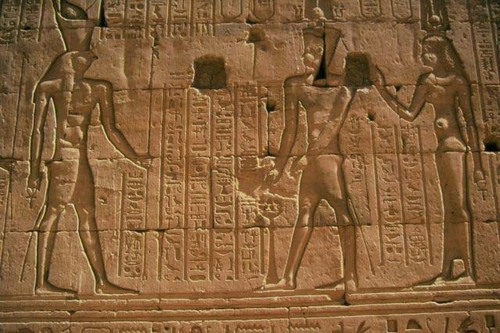 "Publishing in the digital age has taken on a brave new face. It's precocious, it's brazen, it's sassy and it's independent."
Penelope's insight:
2013 is a brand new year for authors! What should they expect? 
o Ebooks are cheaper to produce
o Social Media allows authors to create a following
o Promotions (allows authors to bring their books to target markets)
o Indie Authors can earn more (60-70% vs. the 30%)
 For the entire article and more great news for authors, visit the original article.
***This review was written by Penelope Silvers for her curated content on "Writing for Kindle"***
 Link to the original article: http://marketingforromancewriters.com/digital-publishing-2013/