See on Scoop.it – EBook Promotion and Marketing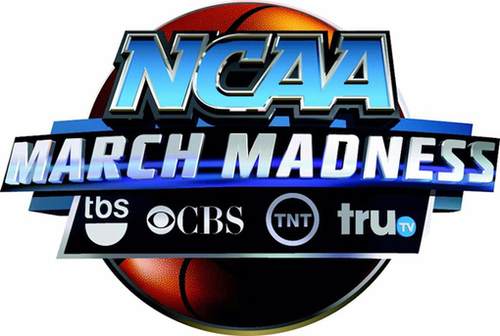 Here are six reasons why content marketing is like March Madness. And no, it's not because all marketers have gone mad. Although that may soon be the case.
Penelope's insight:
I love the graphic and also the analogy of comparing Content Marketing to "March Madness". In case you're not sure what that is–it has something to do with basketball teams being on TV for weeks on end! 😉
The six reasons Content Marketing is like "March Madness" and a brief slam dunk:
1.  Everyone is talking about the madness. (Is your content about you and your books just a "buzzword" or is there some "substance" there?
2.  See the big-picture when making your picks. (Who are your readers and what do you want them to do? Think about this when writing.
3.  A balanced team is key. (Distribute your content, and have lots of links and images!)
4.  Research is required.  (Keyword research, Google Keyword Adword Tool!)
5.  Attract and assist. (Bring 'em in, make it easy to find your content)
6.  One shining moment. (Celebrate your highlights, keep what works, and get rid of what doesn't)
Now, get cozy on the couch, pick your teams, and settle in for a few weeks of basketball!
***This review was written by Penelope Silvers for her curated content on "Ebook Promotion and Marketing"***
Link to the original article:http://www.steamfeed.com/6-reasons-why-content-marketing-is-like-march-madness/