See on Scoop.it – EBook Promotion and Marketing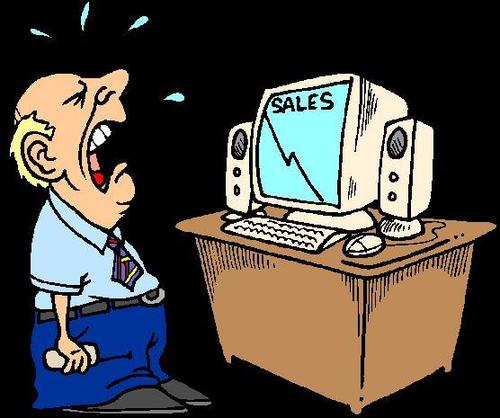 Penelope's insight:
If other authors are like myself, they are always keeping their ears perked up for any creative ways to improve their marketing efforts. It's a constant and ongoing effort–but one that must be done if we are to see any sales of our books. Another great article by Jane Friedman, and some new ideas to ponder:
1) Use your WEBSITE for hard selling – People don't normally buy from BUY MY BOOK!! posts. Use social media for relationship building.
2) Brainstorm your MEANINGFUL relationships – Divide the list into 3 groups (Groups A-C) and send different announcements to each one. NOTE: Very few authors do this one.
3) Brainstorm the GATEKEEPERS to your readers – Example: Fitness blogs would be the gatekeeper to your readers if you write exercise books. Can you write a guest post? Contribute in some way?
4) Invest in professional DESIGN and PRESENTATION – This one goes without saying, but one that unfortunately gets left in the dust. Your books are your business–your store. Do people want to come through your front door? Make sure you have: Professional website, book covers, author photo, business cards, tweet avatar, facebook page, etc.
Incorporate these tips into your ebook promotion and marketing, and you will tap into some areas that may bring new readers your way.
 ***This review was written by Penelope Silvers for her curated content on "Ebook Promotion and Marketing"***
 Link to the original article: http://janefriedman.com/2012/05/18/4-ways-to-immediately-improve-your-book-marketing-efforts/
See on janefriedman.com