See on Scoop.it – Writing "Rightly"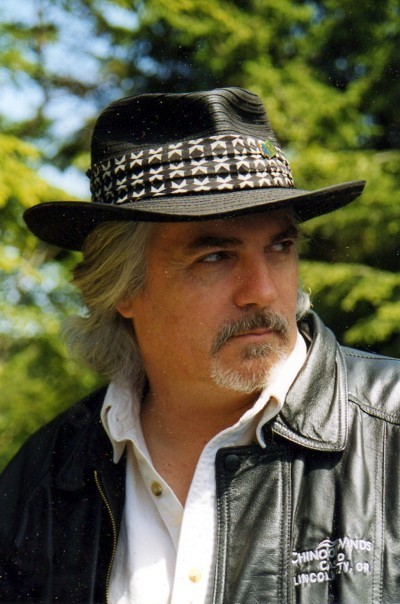 Dean Wesley Smith – The writing of Dean Wesley Smith
Penelope's insight:
Life meets art. We writers are always asking the question, "How can I write a novel when I have so little time?" Well, Dean Wesley Smith can do it and you can, too!
He made one post per day detailing his ghost writing process. He slept with the cat, did laundry, ate, watched TV and still managed to write over 7,000 words per day! 
 If he can do it, we can, too. Learn how to incorporate writing into your life by reading about Dean's book writing journey.
 ***This review was written by Penelope Silvers for her curated content on "Writing Rightly"***
 Link to the original article and Day 1: http://www.deanwesleysmith.com/?p=8935
See on www.deanwesleysmith.com