See on Scoop.it – Writing "Rightly"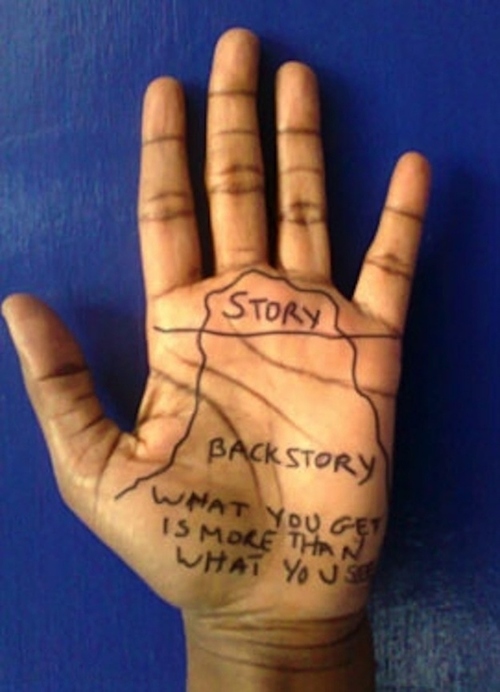 Celebrated authors, editors and illustrators write advice to young writers on their hands for " Shared Worlds ," a two-week creative writing summer camp at Wofford College.
Penelope's insight:
27 Pieces of Advice–all with a powerpoint on the hand of its famous author. Advice like:
o Write, finish things, keep writing
o Read widely, write often, keep going
o Write what you would love to read, finish what you begin to write
o Don't take anybody's writing advice too seriously!
o Trust your imagination, don't be afraid to fail
o Start the next one
o Never give up!
 The consensus among these famous writers? Write, read a lot, and write some more!
 ***This review was written by Penelope Silvers for her curated content on "Writing Rightly"***
 Link to the original article and all the writing advice: http://www.buzzfeed.com/ellievhall/27-pieces-of-advice-for-writers-from-famous-authors
See on www.buzzfeed.com