See on Scoop.it – Writing for Kindle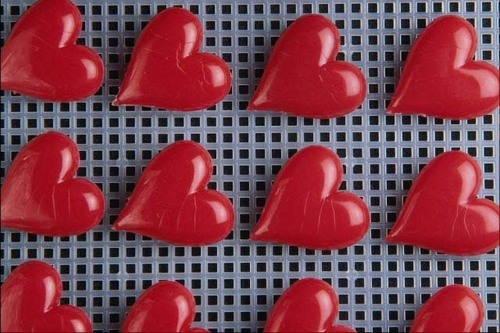 Penelope's insight:
Are you considering writing a romance novel for Kindle? They are hot sellers, and you've got countless romance genres to choose from. If you are stuck for ideas, this excellent post will jumpstart your thinking in the area of love.
This author gives us Love Story Plots, or "13 different ways to mess with your characters." You can even cross over into the paranormal romance genre. (Movies: "Avatar" or the "Twilight" series).
If you are considering the YA (young adult) romance genre, a great example are the Kindle book covers of a very successful romance novelist, Rachel Hanna. Make sure that you aim for a great plot that appeals to your chosen audience (this may take some research), and an eye-catching book cover. Here's an interview that I had with Rachel recently. You can listen in to get some ideas of your own, or just take a peek at her beautiful covers. Her audience loves her!