See on Scoop.it – Writing for Kindle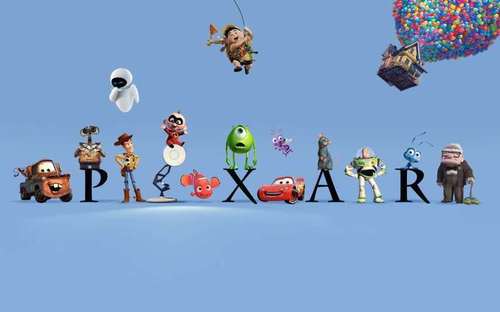 These rules were originally tweeted by Emma Coats, Pixar's Story Artist. Number 9 on the list – When you're stuck, make a list of what wouldn't happen next – is a great one and can apply to writers in all genres.
Penelope's insight:
I am tucking this list of Pixar's "22 Rules of Storytelling" into my writer's toolbox to pull out when I am working on my writing for Kindle. I can readily pick up some new ideas by quickly scanning the list, and referring back to these rules could truly get you out of some stuck-in-the-mud storylines.
I'm fondly recalling Pixar's Movie, "Up". If they used these rules in writing the love story of Carl and Ellie, then these rules would also work great for romance stories written for Kindle. Their beautiful story in the movie is the shortest, most eloquent and touching love story I think I have ever seen. Although it was between two digitally created characters, every time I watch it, I sob like a baby.
P
ixar knows of which they speak. This one is a keeper.
See on aerogrammestudio.com