See on Scoop.it – Writing for Kindle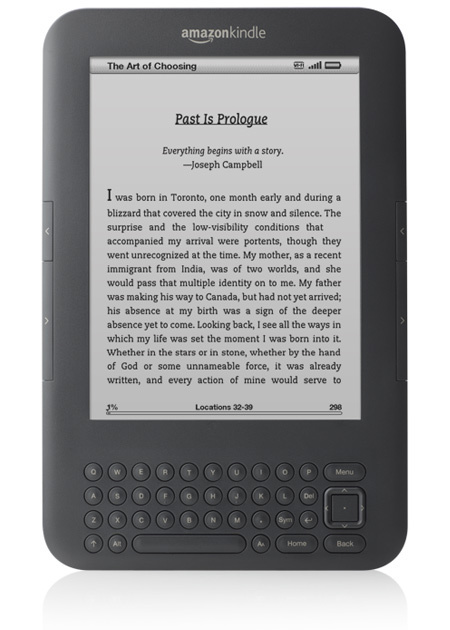 Penelope's insight:
Let's head back to the basics for new students to the ebook publishing market. There are a few tips that will at least bring you up to speed with the self-publishing lingo that you may hear tossed about. These 5 things have remained fairly constant and will give you a head start on your own "Writing for Kindle" or other platforms.
1) Ebook publishing and DISTRIBUTION SERVICES (Amazon's Kindle Direct Publishing, Barnes & Noble Nook, Smashwords, etc.) are NONEXCLUSIVE and do not take any rights to your work. You can take it up and down, revise/update and change your price at any time)
2) There are SINGLE/MULTIPLE distribution services, which can be used in tandem (Smashwords, Bookbaby, FastPencil will distribute to multiple e-reading devices. Amazon's KDP (Kindle) is a single-device publishing service.
3) Successful ebooks require excellent COVER DESIGN (Prices for novels typically run from .99 to 2.99)
4) Amazon royalties favor PRICING between $2.99-$9.99 (70% royalty at the 2.99-9.99, and 30% above 9.99)
5) Calibre is a free EBOOK CONVERSION SOFTWARE widely used to output ebook files from many types of sources. I personally like software called KBG (Kindle Book Generator) that will create a PDF of your book and all files necessary to publish to all platforms) Resource #3 on http://PhilosBooks.com/Resources
***This review was written by Penelope Silvers for her curated content on "Writing for Kindle"***
Link to the original article:http://janefriedman.com/2011/08/09/5-things-beginners-need-to-know-about-e-book-publishing/
See on janefriedman.com