See on Scoop.it – Writing "Rightly"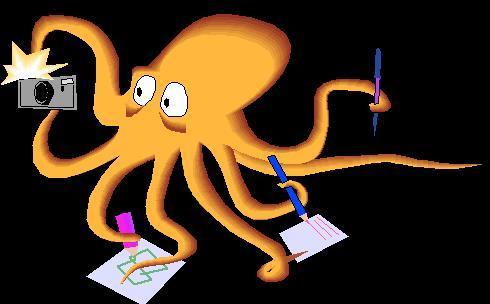 Writing, talking about writing, reading writing and sometimes hating writing:
a blog by novelist Emma Darwin
Penelope's insight:
This is one of the best articles I have seen on the Writing Basics of "Showing" and "Telling". The author would rather call it "Evoking" and "Informing" and I tend to agree.
Beginning writers naturally do more telling than showing, which is usually where we all begin. Once you get into the process of writing on a regular basis, you want your writing to "evoke" some kind of emotion in the reader.
Not that telling is wrong. There is a place for telling. Children's stories will use the "telling" or "informing" of a narrator more than the "showing" or "evoking". Once upon a time…
Take a look at the article for some very specific examples, and another helpful writer's tip about "psychic distance".
***This review was written by Penelope Silvers for her curated content on "Writing Rightly"***
Link to the original article and the full interview: http://emmadarwin.typepad.com/thisitchofwriting/showing-and-telling-the-basics.html
See on emmadarwin.typepad.com