See on Scoop.it – Writing for Kindle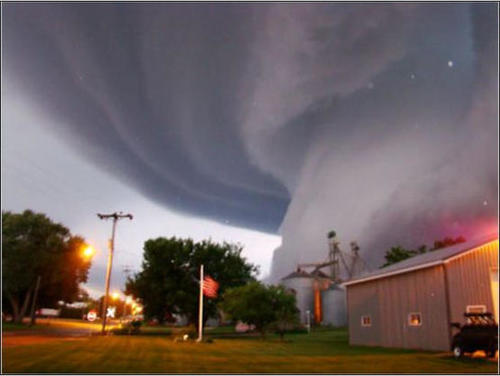 Writeanovelfast.com provides tips and ideas for writing and publishing your novel faster. Veteran book agents and writers Evan Marshall and Martha Jewett pull from three decades of experience working with writers.
Penelope's insight:
The age-old question for writers is: "Where in the world do you come up with all of your ideas?" My response: "In this world we live in–the ideas are ripe for the picking!"
This very excellent article dishes up some juicy tidbits on a silver platter to spark your writing juices. Here's a couple I plucked from one of my favorite topic scouting sites: YAHOO.COM
MACY'S CEO DESCRIBES THE MOMENT HIS FRIEND MARTHA STEWART BETRAYED HIM  "I thought Martha and I were friends."
THE MAN WHOSE IMPEACEMENT VOTE SAVED ANDREW JOHNSON -After being impeached, President Andrew Johnson survived his 1868 Senate trial by just one vote. And to this day, how that vote was cast remains shrouded in controversy.
ROBIN THE BOY WONDER KILLED! – NEW YORK — The story of Batman and Robin is about to change forever. That's according to The New York Post…
There is a constant barrage of these types of headlines every minute of every hour of every day. See if you can't come up with a list of your own go-to sites for your Kindle Writing ideas.
*****This review was written by Penelope Silvers for her curated content on "Writing for Kindle"*****
 Link to the original article: http://writeanovelfast.com/wheretogetideas.htm#
See on writeanovelfast.com