See on Scoop.it – EBook Promotion and Marketing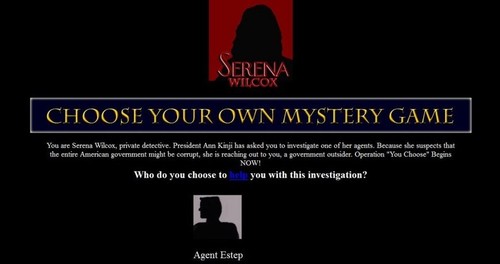 How To Be Truly New & Uniquely You. By Natalie Buske Thomas. You're an indie, right? So are you blazing your own trail or simply following the herd, hoping for a break-through? I don't hold out much hope for a break-through.
Penelope's insight:
As an author, it is becoming more difficult these days to stand out from the masses when promoting yourself and your books. Don't you feel sometimes like shouting, "World! I'm Here!" Maybe you don't have to resort to this–just yet. Here are some great tips from a mystery writer to distinguish herself as an individual that respects attention. Grab a tip or two that you can add quickly into your promotional arsenal. To sum up: 1) Create your own unique radio show on Blog Radio, 2) Create some fun games to engage your readers, 3) Host innovative contests, and 4) Get Personal.
*****This review was written by Penelope Silvers for her curated content on "Ebook Promotion and Marketing"*****
 Link to the original article: http://selfpublishingadvice.org/blog/innovative-book-promotion-for-indie-authors
See on selfpublishingadvice.org